AIR, Amsterdam

Venue Details
Address:
Amstelstraat 24, Amsterdam
Telephone:
+31 20 820 0670
Opening hours:
Thursday - 23:30-04:00, Friday - 23:00-05:00, Saturday: 23:00-05:00, Sunday 23:30-04:00
Website:
AIR is a brand new club in Amsterdam with an international look and feel. AIR represents tolerance, diversity, creativity, quality and freedom. AIR astonishes its guests with diverse programming for various target groups and its attention to service.
AIR's interior was conceptualized by Dutch designer Marcel Wanders. His multidisciplinary design created a fantastic and exciting setting sure to stimulate AIR's guests.
AIR has exceptional audio-visual facilities, including the state of the art VOID ACOUSTICS sound system. Lockers are available at the spacious entrance to ensure guests can store their personal belongings safely and efficiently. There are 3 restroom groups, 5 bars and 2 smoking areas, each with their own design and atmosphere.
Even though AIR is a large club with a maximum capacity of 1300, the objective is to create an intimate atmosphere, whether there are 100 or 1000 guests. The club is partitioned to maintain this feeling throughout.
This intimacy is of the utmost importance. AIR strives to make its guests feel at home allowing them to brake free from the shackles of everyday life and dance the night away. AIR continuously surprises and excites its guests by combining music, design, communication and fine arts. AIR is a place for everyone, from underground to upscale.
AIR on Twitter

Video of AIR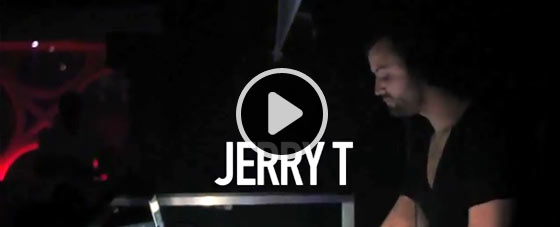 Location Map for AIR
Venue changed or closed? Contact us and let us know.
Best deals for your visit