Club NL, Amsterdam

Venue Details
Address:
Nieuwezijds Voorburgwal 169, 1012RK, Amsterdam
Telephone:
+31 20 622 7510
Opening hours:
Sunday - Thursday 23:00-03:00, Friday - Saturday: 23:00-04:00
Website:
Club NL is a sexy, stylish house club in the centre of Amsterdam. Focusing on a sophisticated and complete nightclub experience.
Club NL is a uniquely stylish nightclub located in the heart of Amsterdam. With its excellent vibe and easy-going staff it serves as the perfect drinking and dancing joint to spend your nights out.
Seven nights a week, we offer you the coolest tunes mixed together by some of the best dj's this city has to offer. They will provide you with a perfect mixture of easy musical atmosphere early-on in the evening, progressively evolving into some truly groovy house tunes as the evening turns into night.
Apart from our resident dj line-up we also regularly host clubbing events, boasting famous international dj's. In the past we've already welcomed internationally renowned dj's like Trentemoller, Ricardo Villalobos and Rui da Silva. Many other big names are still to come.
But wait, there's more! Not only is Club NL the ideal place to get your dance floor groove on, we are also well known for our inspired cocktail creations. In the early evening you can kick back at Club NL and enjoy one of our latest cocktails from the extensive cocktail list.
Club NL on Twitter

Video of Club NL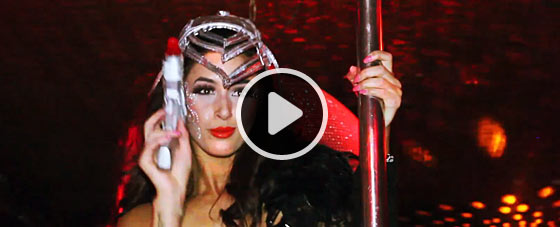 Location Map for Club NL
Venue changed or closed? Contact us and let us know.
Best deals for your visit